The Complete Guide to Watching Netflix with a VPN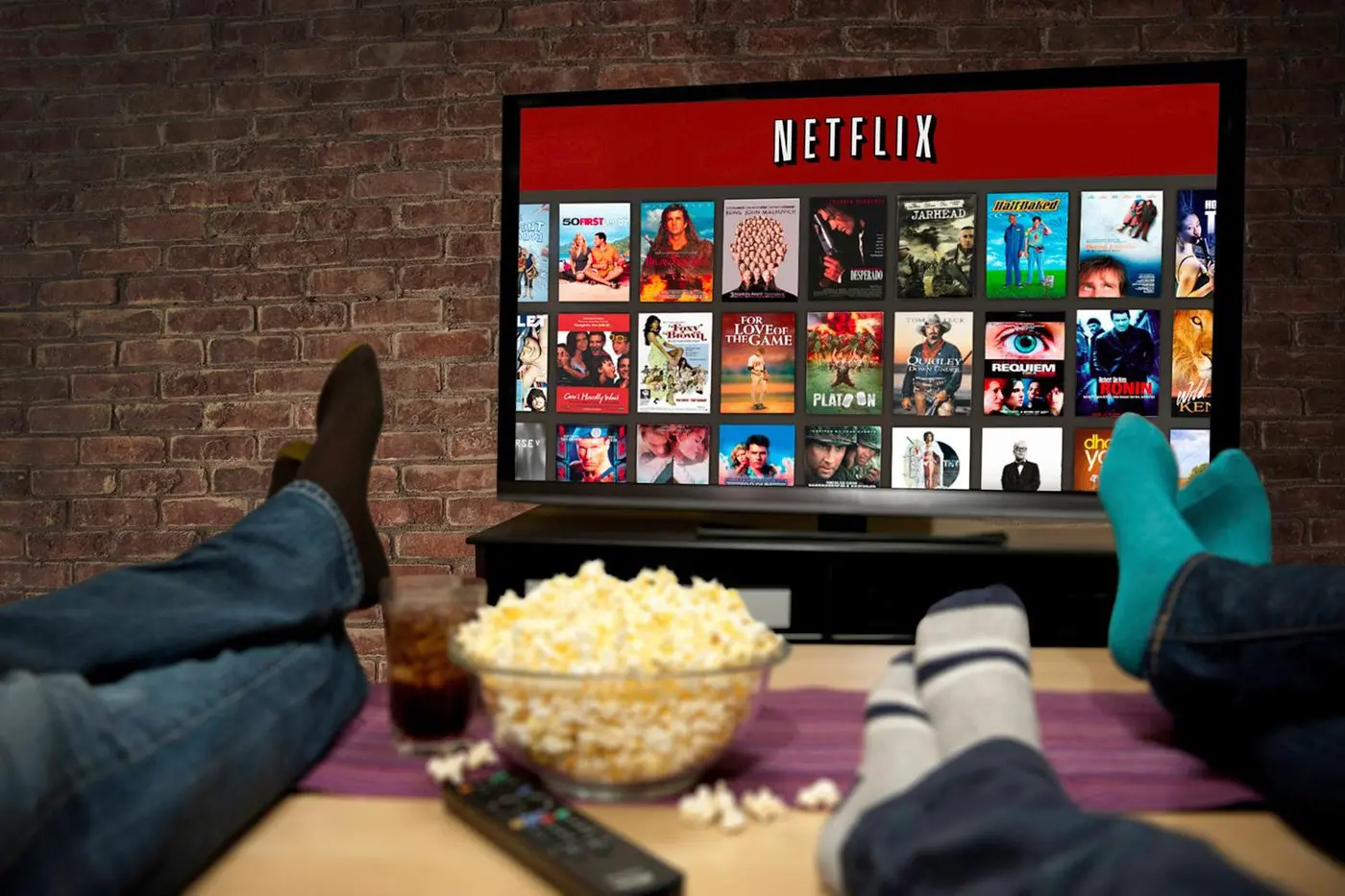 If you love watching movies and TV shows on demand, you certainly use different online streaming platforms to enjoy your favorite video content either on the go or in the comfort of your home. Online streaming services are incredibly popular these days, but they significantly differ from one another.
Netflix is definitely the most popular online streaming platform in the world, simply because it offers a very diverse and large library and enables its users to enjoy all the available TV shows and movies in very high quality.
The bright and dark side of Netflix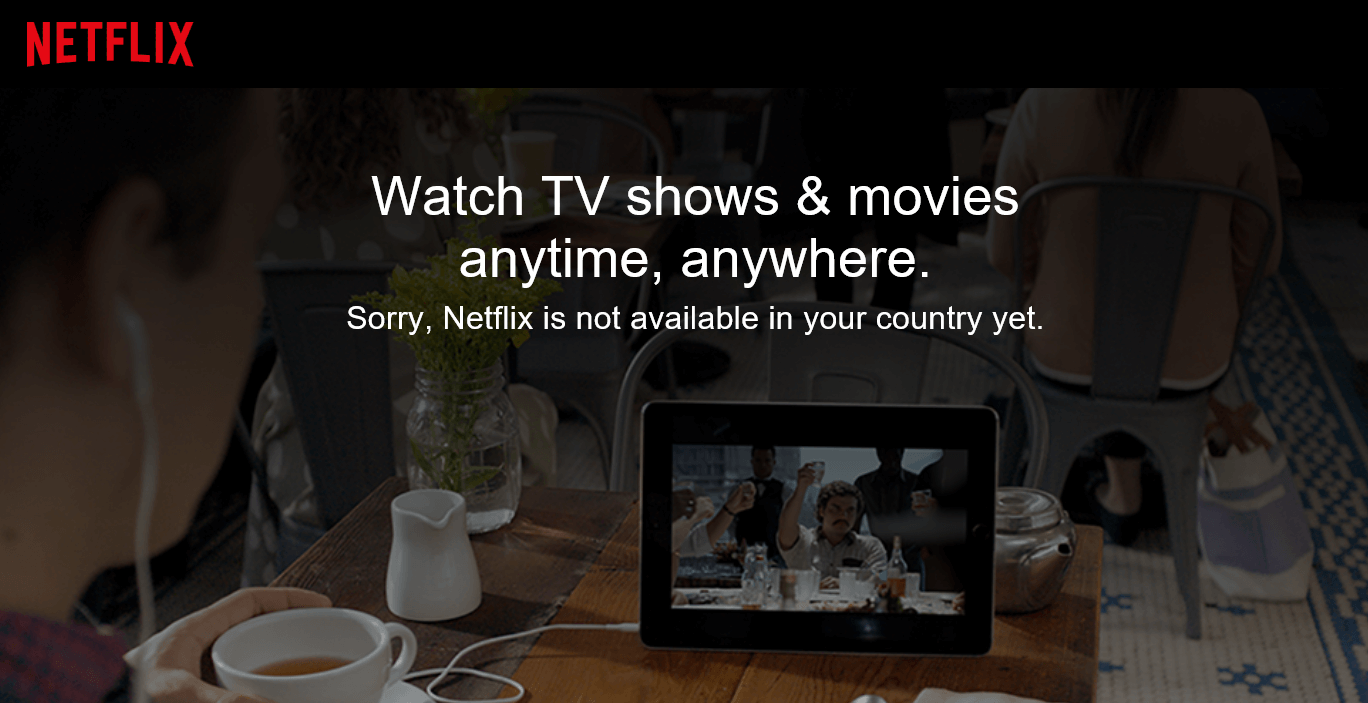 The world's number one online streaming platform offers the users an opportunity to watch thousands of movies and TV shows online. It's absolute must-have for anyone who loves watching TV shows and movies, and it's available in almost every country in the world – more than 190 countries actually.
If you already have a Netflix account, you know how easy it is to use the Netflix service. You simply choose a particular Netflix subscription plan, create your account, sign in, and you're ready to go. You can browse through its library anytime and watch anything you want, on any device you want.
However, depending on your location, Netflix will provide you with a different movie and TV show library. Some countries have a very limited Netflix library, while some don't even have the luxury of using this online streaming service. The only countries where Netflix is still not available are China, North Korea, Syria, and Crimea, because of U.S. government restrictions on American companies.
Therefore, if you're located in one of these countries, you cannot enjoy Netflix for the time being. However, there's a solution to beat Netflix's geographical restrictions and enjoy its full video content, but let's first take a look at why Netflix is actually different between countries.
Why does watching Netflix differ between countries?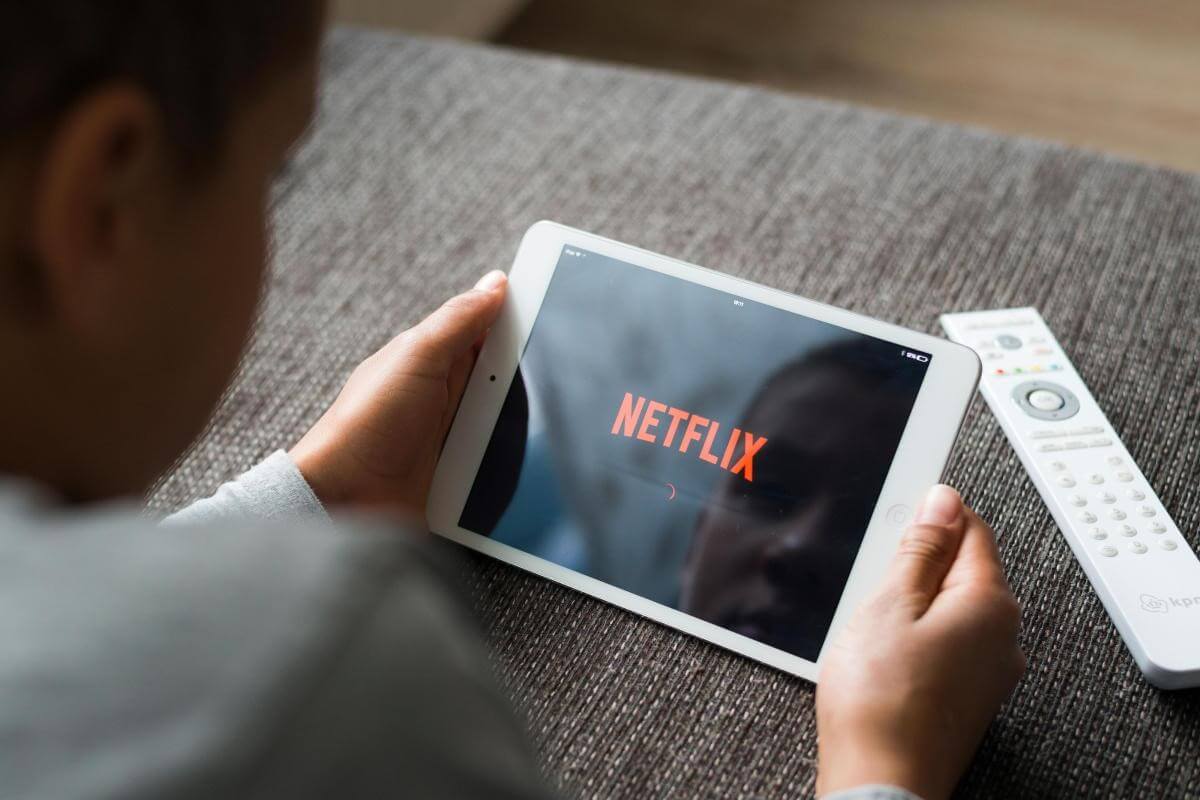 Watching Netflix in, let's say, the USA, is different than watching Netflix in Canada, Australia, Japan, the UK, Germany or New Zealand, for instance. You simply don't have the same movies and TV shows available in your library. Why is that?
This is partly because of different audience interests in various countries and regions. For instance, if the audience in Japan is not actually interested in Star Wars movies, then Netflix simply won't buy the Star Wars territorial license for Japan.
It simply won't include content that particular audiences are not really interested in watching, but rather provide content that they'll like and because of which they'll actually keep renewing their subscriptions.
The much bigger reason why Netflix differs between countries has to do with copyright laws. Movie and TV studios enforce copyright to protect their investments, which is especially important when it comes to huge blockbusters that cost hundreds of millions of dollars to make. It simply isn't good for business for them to allow online streaming of their investments and lose their sales.
There's another reason for differences in Netflix content between countries. Although Netflix is increasingly producing its own content, it still has a lot of content distributors who actually hold the only rights when it comes to where their shows or movies can be shown. For instance, many of them may sell exclusive viewing rights for particular content to a certain country. In that case, Netflix cannot offer that content to that particular country.
Fortunately, as already mentioned, there's a way to go around all the Netflix restrictions and seamlessly enjoy all its entertainment options. The solution is to watch Netflix from a different country – virtually.
Why would you virtually watch Netflix from a different country?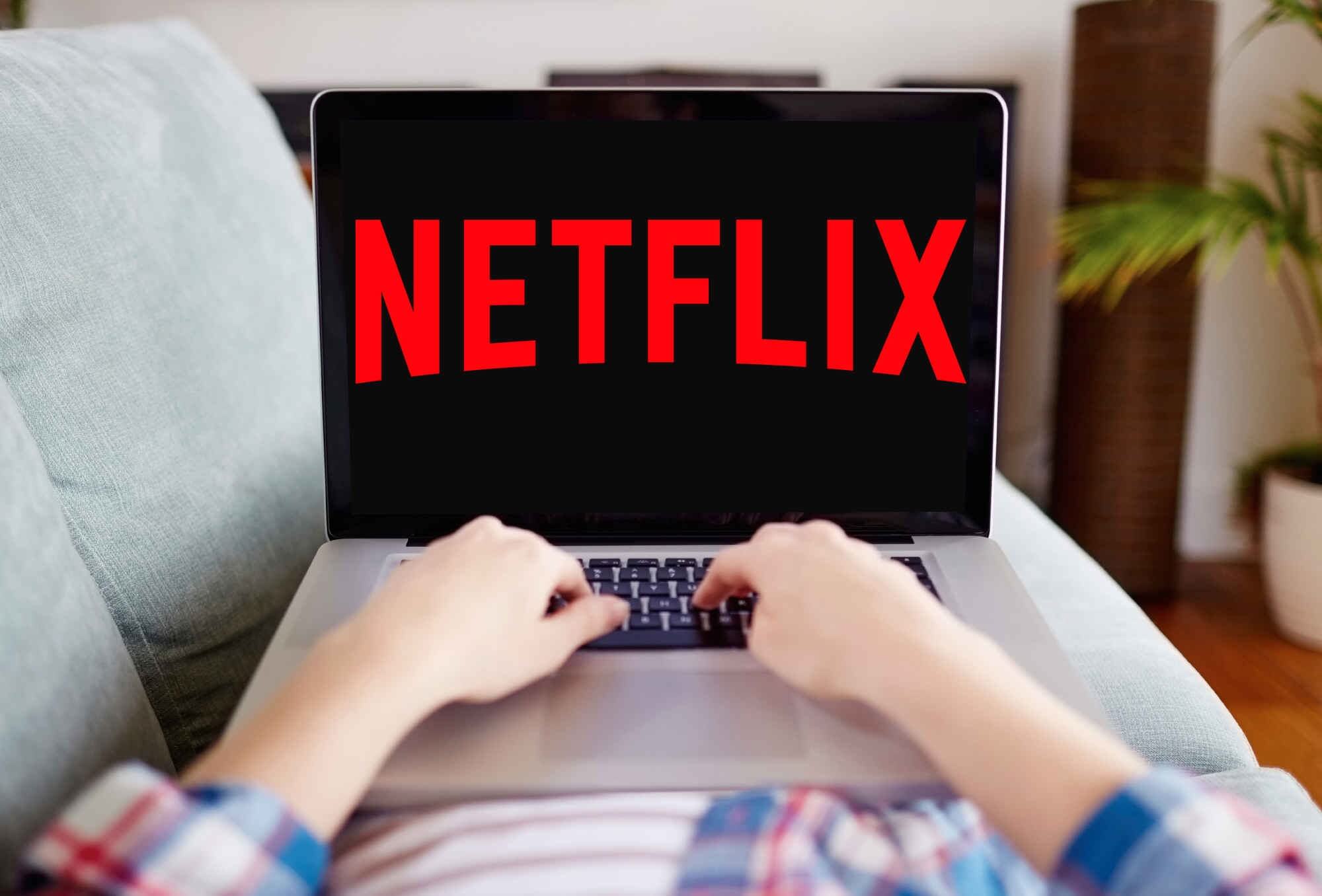 To state the obvious, tricking Netflix that you're located in a different country will unblock the geo-restricted content and provide you with the full Netflix library, like the one the users in the USA have access to. You would be able to watch anything you want, without any restrictions whatsoever.
If you happen to be in a country where Netflix is still not available, then that's an even bigger reason to take the virtual approach. No more of that dreaded "Sorry, Netflix is not available in your country yet" message on your screen. You would be able to use this online streaming service anywhere you are.
This takes us to another problem that many Netflix users face – area restrictions when traveling abroad. Even if you open a Netflix account in the USA and have access to the company's full content library, you will be presented with different content when you access Netflix in another country. It can certainly be frustrating, but not even close to what you'd feel if you travel to a country without Netflix.
But, how can you virtually watch Netflix from a different country? The key lies in using a VPN.
What's actually a VPN?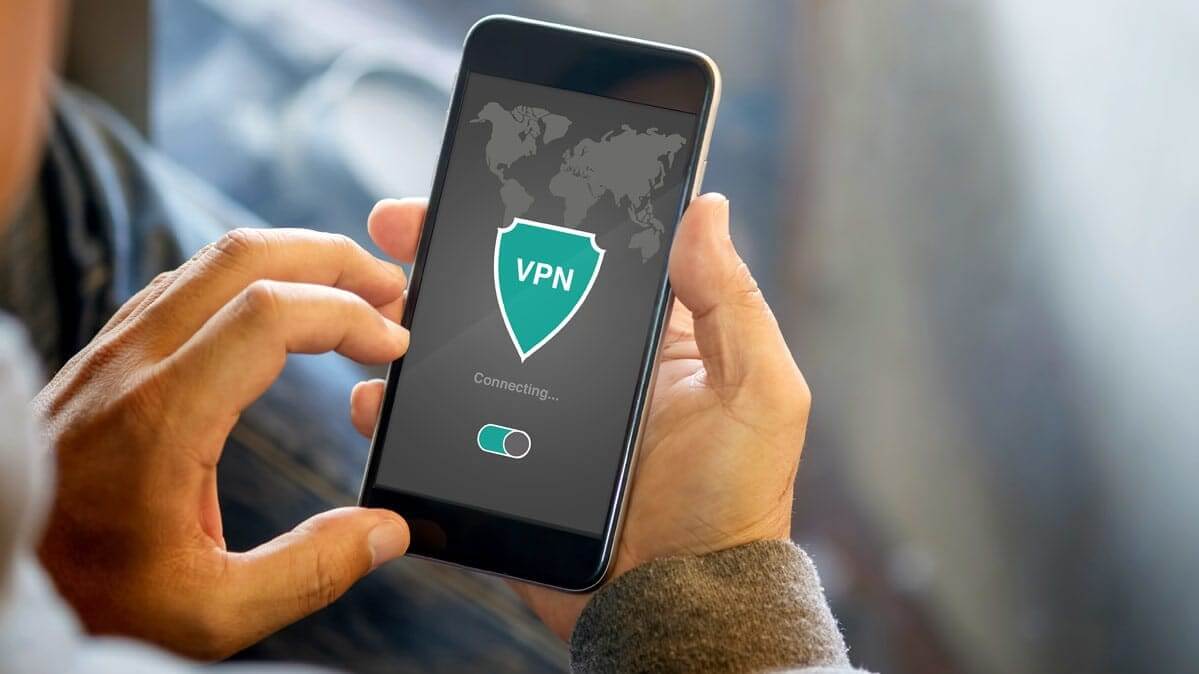 A VPN, or a Virtual Private Network, is a service that enables you to safely and privately surf the web, without anyone having an insight into your online activities, your location, or your identity. Not even your ISP (Internet Service Provider) could log your online activities while using a VPN.
How is that possible? A VPN uses encryption to protect your data, and it replaces your real IP address with an IP address of a VPN server, making it impossible for anyone to pinpoint your actual location. It virtually places you in a different location, completely encrypting your Internet traffic and maximizing both your anonymity and online security.
Therefore, when you connect to a VPN and start browsing the web, the data will first go into a particular VPN server, and then from the server to the search engine, you want to use or any website you want to visit. As a result, no one will see where the data is really coming from, but rather only see the VPN server that rerouted your Internet traffic.
So, by using a VPN, you will be able to seamlessly watch Netflix, no matter where you are in the world. You'll have access to its full library, securely watching any TV show and movie available.
Moreover, using a VPN will prevent your ISP from throttling your bandwidth, that is, slowing down your Internet connection since they won't be able to see your online activity. Therefore, you won't experience any connection problems while watching your favorite Netflix shows and movies.
Is using a Netflix VPN illegal?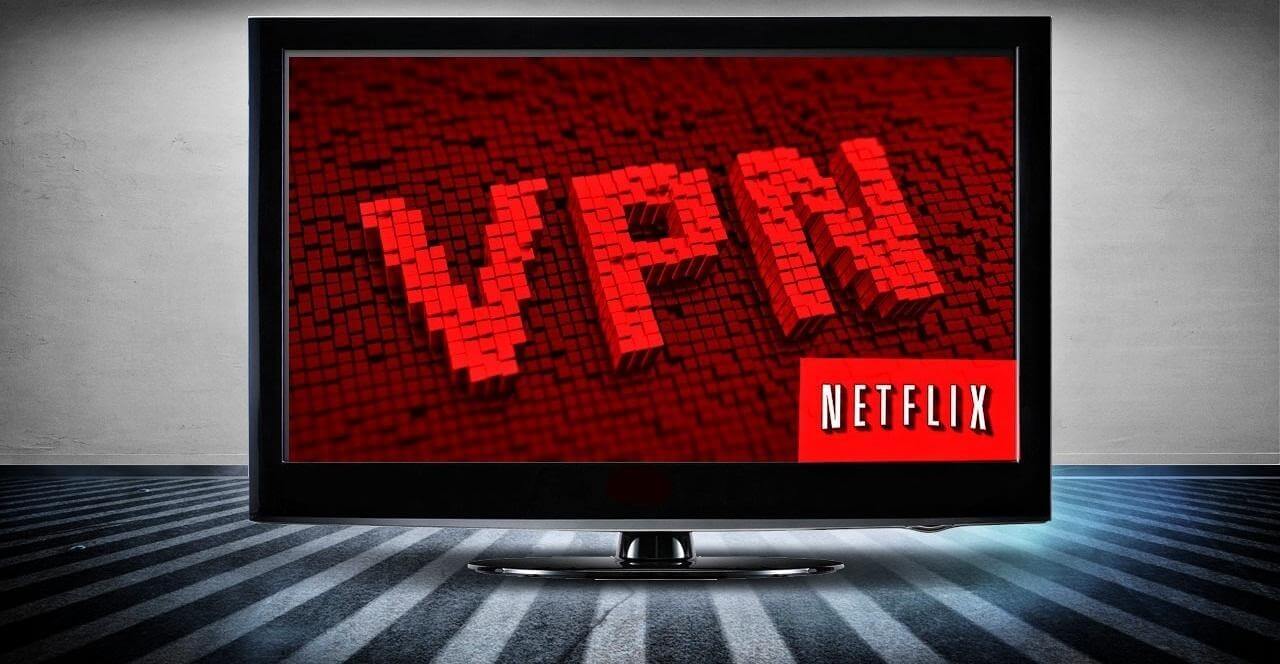 This is a question that troubles many Netflix VPN users, as they simply don't want to face potential fines or criminal charges for doing something illegal. Using a VPN is legal, as it is primarily a service for providing maximally secure and fast network connections.
Now, the Netflix's Terms of Use don't actually allow using a Netflix VPN or proxy, but that's mainly because the company wouldn't want you to experience streaming issues or video quality issues due to using a VPN. They want to provide you with the best user experience, and that's why they don't recommend using a Netflix VPN.
However, Netflix doesn't actually have an official stand about the use of a Netflix VPN. This means that there are no Netflix VPN terms of service you can follow, so using this virtual approach to watching Netflix will not affect anything about your account.
Nevertheless, you should still see whether or not VPNs are legal in your jurisdiction before you go and open an account with one, just to be sure.
How to use a VPN to watch Netflix?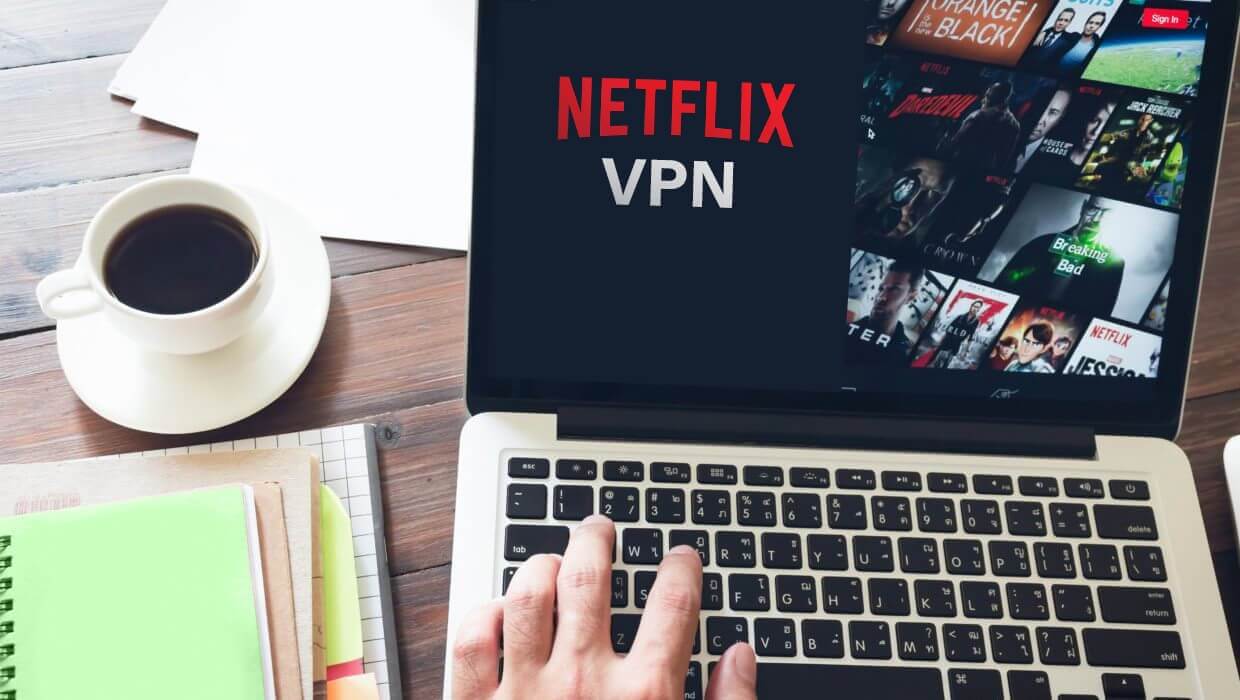 You don't have to be extremely tech-savvy to start using any VPN. All you have to do once you choose a particular VPN provider is sign up for an account and log in.
To unlock Netflix content for a particular country you would like to virtually watch from, all you need to do is connect to your VPN, choose one of the VPN server locations available your selected country, and then simply log into your Netflix account. Your VPN will automatically reroute and encrypt your traffic and redirect you to the website for your selected server's country. As simple as that.
Now, Netflix started using very sophisticated VPN detection systems a couple of years ago, making quite a lot of VPN users not being able to access its content while connected to a VPN. This Netflix VPN ban happened because a number of Netflix distributors realized that they were losing money due to anyone in the world being able to watch their movies and shows on Netflix.
This resulted in Netflix VPN no longer working for a huge number of users, as they met with infamous Netflix VPN error messages or a full Netflix VPN block.
Luckily, there's a solution for that as well. There are still maybe a dozen VPN providers that provide an excellent Netflix VPN detection workaround. They can go completely undetected by Netflix and provide you with an impeccable user experience.
What's the best Netflix VPN?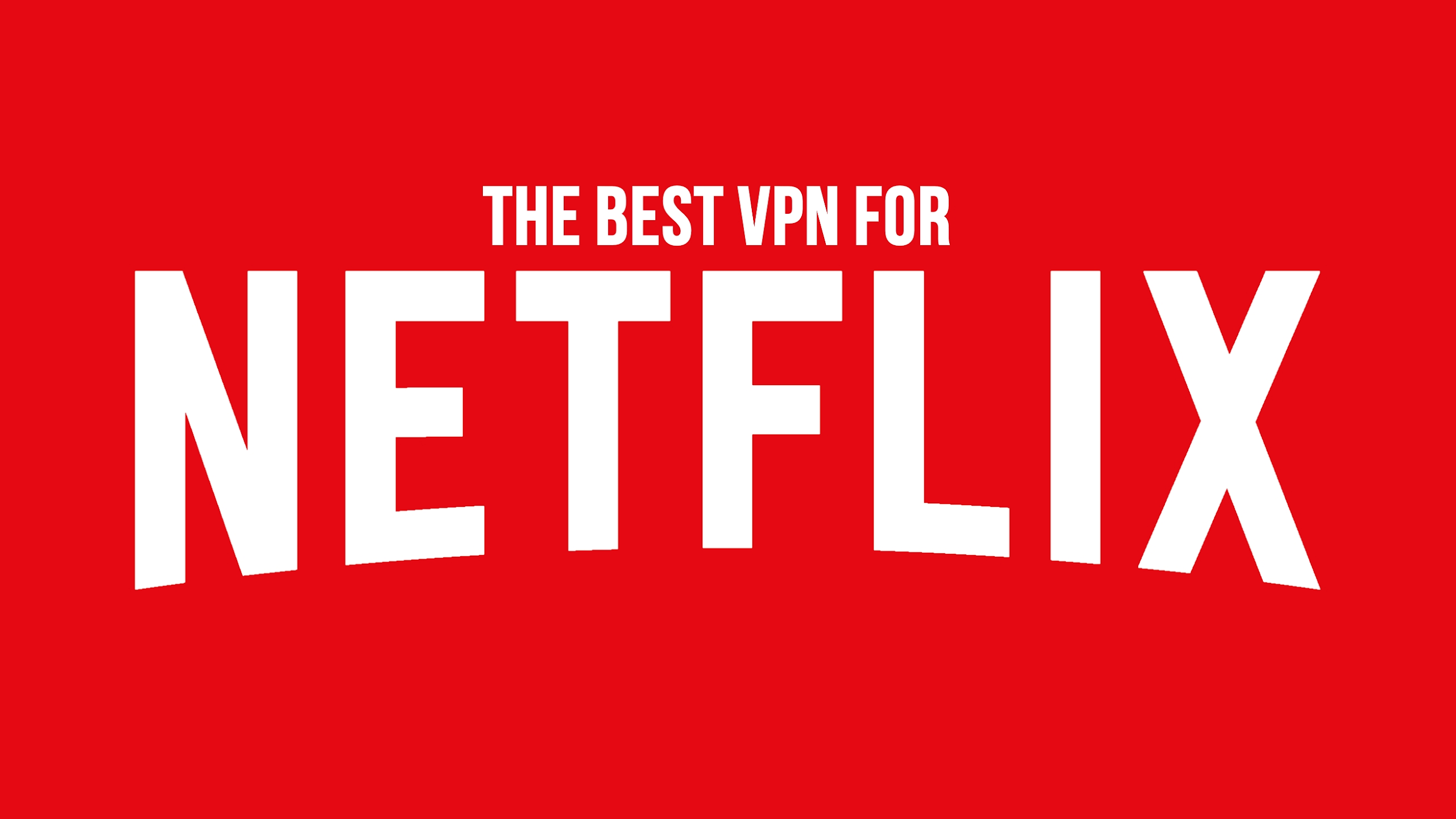 Among those VPN providers that can still beat the Netflix VPN ban, three of them definitely stand out. Those include NordVPN, VyprVPN, and ExpressVPN.
NordVPN is a great choice for unlocking Netflix content with no logs. It includes double-hop VPN connections (encrypts your traffic through two different VPN servers before redirecting you to your desired website), tracking protection, and ad blocking, among many other features.
It enables you to use many different devices to access American Netflix, Canadian Netflix, and the UK Netflix, as well as some servers for Netflix France and Netflix Netherlands. However, it is not always reliable when it comes to server speeds.
VyprVPN provides excellent server speeds and secure and reliable applications. Among many features, it includes an obfuscation VPN protocol (Chameleon protocol) that can help you effectively unblock the Netflix VPN ban.
With VyprVPN, you can access American Netflix and the UK Netflix. However, this VPN doesn't allow torrenting, and there are minimal connection logs (connection times, IPs), which are erased every 30 days.
ExpressVPN to the rescue!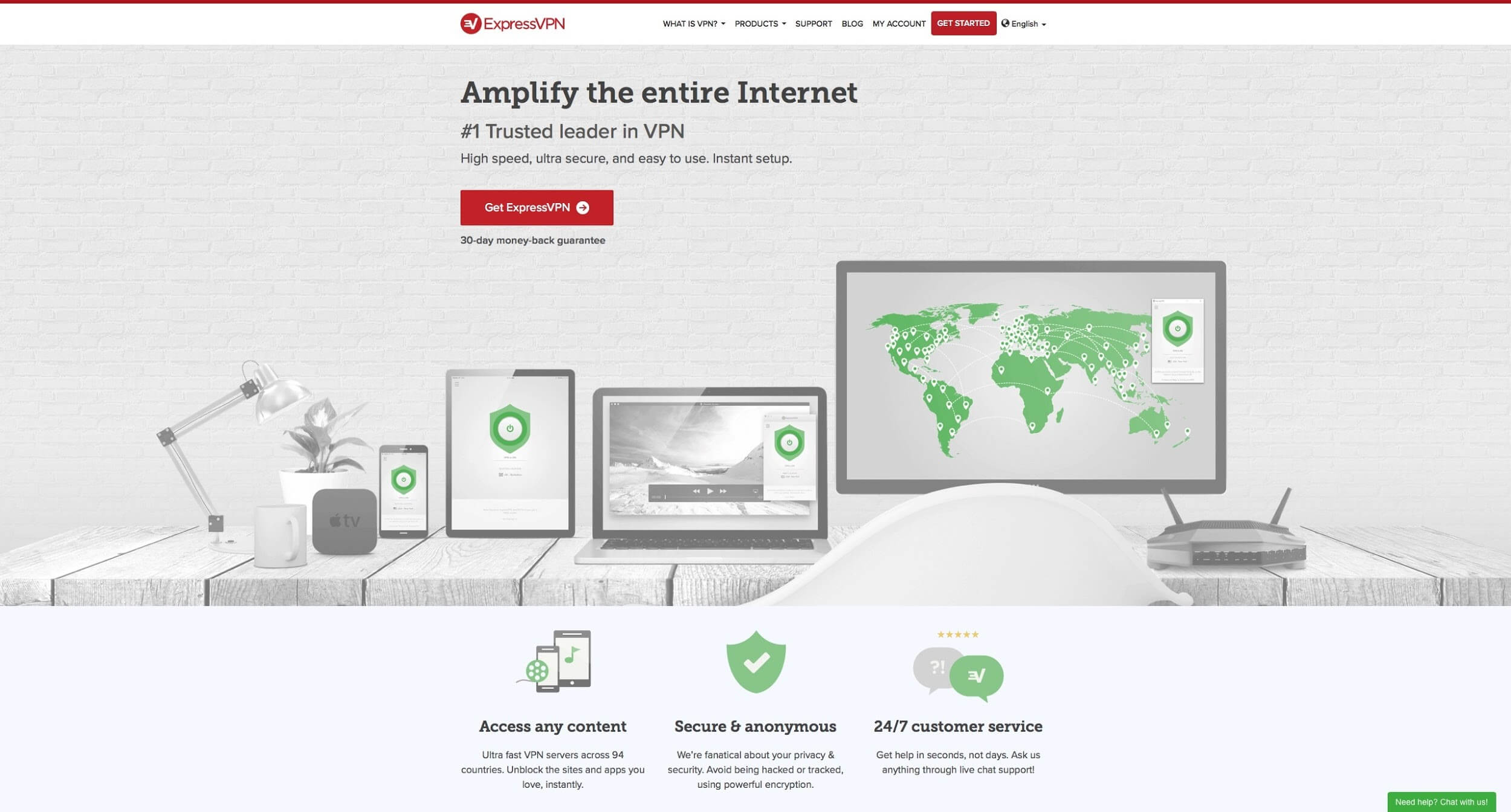 Although there are a few cons to using these two VPNs, they are actually really great for unlocking Netflix content that you otherwise don't have access to. However, ExpressVPN is undoubtedly the best Netflix VPN you can use. It is definitely your golden ticket for unblocking the entire Netflix library and enjoying its full content anywhere you are and on any device you want.
With ExpressVPN, you can access the full content libraries for American Netflix, Canadian Netflix, and the UK Netflix, but its customer support assures its users that the VPN should work great for many other countries as well.
Although $12.95 a month doesn't make ExpressVPN the cheapest of these three VPN options, it is definitely worth the price, because it's incredibly reliable and provides exceptional server speeds. Apart from its blazing-fast speeds, ExpressVPN is an extremely secure, risk-free, and throttle-free VPN solution.
It doesn't log any of your online activity or traffic data, and it has a 256-bit encryption over OpenVPN, L2TP – IPSEC, PPTP, and SSTP protocols.
There isn't a free trial, but there's a 30-day money-back guarantee, so you can cancel your subscription if you don't happen to find it satisfying and get a full refund.
With ExpressVPN, you can use up to 3 devices simultaneously, and the VPN works perfectly on any device and operating system. It is compatible with Windows, Linux, iOS and Android, and it seamlessly works on PCs, laptops, tablets, smartphones and many different routers, even on devices that don't support VPNs, such as smart TVs, Apple TV, and various video game consoles.
If you're tired of not being able to enjoy the entertaining Netflix library from your country, or you want to access it in its entirety, then a Netflix VPN is exactly what you need.
If you want to be able to watch full Netflix content no matter where you are, you should definitely subscribe to ExpressVPN. Connect to this outstanding Netflix VPN solution and enjoy the world's leading online streaming service anytime you want, anywhere you are, and on any device you want.